Advantages Provided
CUBANITA Frozen food is a leading dough manufacturer within the Hispanic-American regions throughout the country. In the south Florida market, we offer the following advantages:
Marketcoverage
With our frozen dough products on display of shelters at the frozen foods aisle section of many of the well-recognized retail markets and wholesale distributors, assure consumers there has to be much going for an inexpensive edible good with quality and freshness.
Our products are available at various locations throughout the country. As indicated below, you can locate the nearest wholesale distributor's within your vicinity whom carry our products.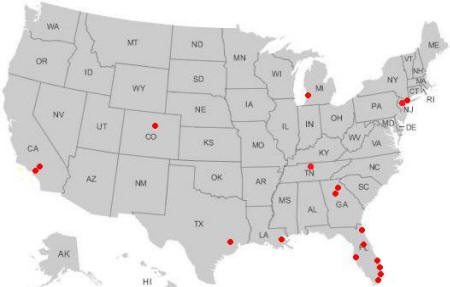 Distribution
From our dedicated and trained sales force, to our distribution spanning the south Florida region. We offer several forms by-way of our products being purchased; normally companies would provide their own trucking for merchandise pick-up, our truck drivers and merchandiser deliver and service customers from our location in Miami, but throughout the state as well. We also provide special shipments via private trucking lines,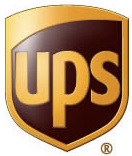 or

to all across the country.